Yowza, it's been over 6 months since we've blogged!  So much for leading by example, eh?  Let's try to make up for it with some rock-solid analysis of the Charlotte market.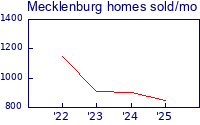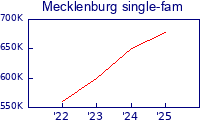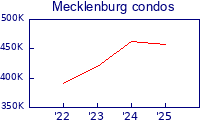 Now that's a healthy market. But how about some areas within Mecklenburg?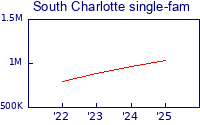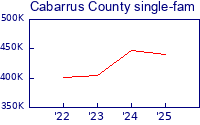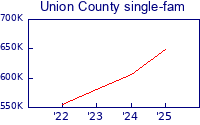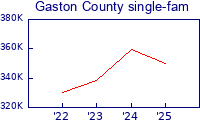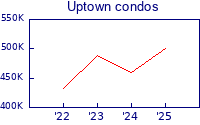 Okay, so Union County has seen a slight decrease from 2014, but other than that, there isn't a shred of bad news in here!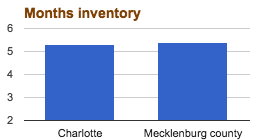 Both Charlotte & Mecklenburg County are sitting with just over 5 months of housing inventory.  That means in many areas we are in a full-blown seller's market.   There are a whole lot of subdivisions with fewer than 4 months of supply:  Collins Park, Barclay Downs, Sedgefield, Merry Oaks, Elizabeth, Madison Park, and Chantilly, just to name a few.
If there are sellers in there considering selling, now is a great time.  Or, so says the postcards you should be sending…  😉
It's been quite some time since we've seen seller's markets, so enjoy it!  Even the areas with high inventory are typically not more than 9 or 10 months.  Just a few years ago, 9 months inventory would have been considered very good.
Have a great summer and party like it's 2005!