Lead generation is vital to your business, but once you generate leads, are you doing a good job converting them?
When a prospective buyer sends an inquiry via your website, if you're not responding quickly (preferably within 15 minutes) to that inquiry, your chance of converting that lead suffers.
One of the most common problems we see with firms (or teams of agents) is a lack of accountability with lead responses.  Leads will get assigned and there's no telling which agents are responding quickly (if at all).
With this in mind, we were thrilled to stumble on some really cool new technology: LeadRobin.  This product automates lead distribution and allows you to monitor agent performance.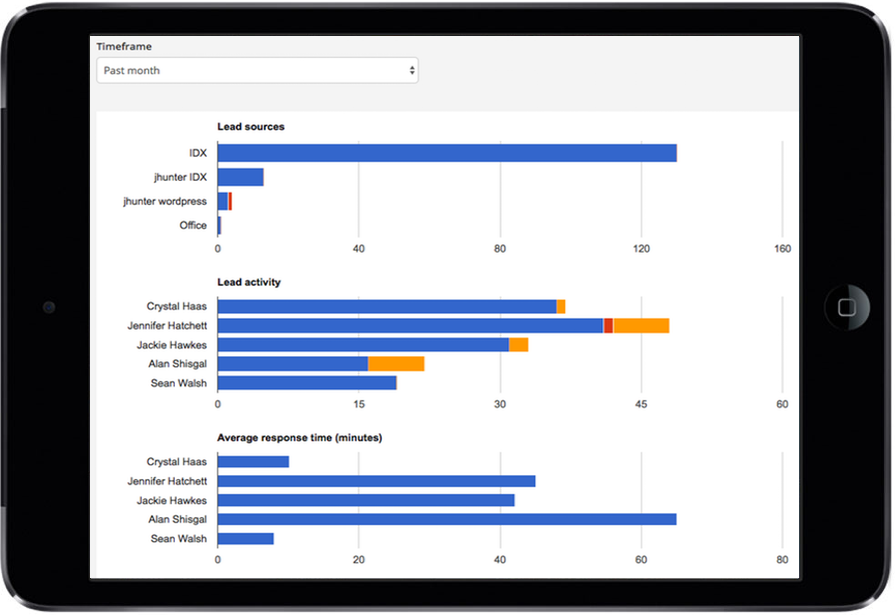 LeadRobin allows you to set up rules for lead distribution, such as "Dilworth subdivision, price over $300k" and then set up lists of agents to receive those leads.  A lead is distributed to "Agent A" and if that agent doesn't answer the lead within a given time frame (say, 15 minutes), the lead goes to "Agent B," and so on.
LeadRobin lets you monitor your agents to see who is failing to answer leads & who is the fastest responder.
This is an indispensable tool in today's market, when buyers demand FAST responses.  Even 1 missed lead could cost you thousands of dollars.  LeadRobin starts at $50/month, which is a small price to pay to ensure that no leads are missed.