This little tidbit came out today and we thought it was worthy of a mention. In 2018, over 11% of all home purchases were investors. This is even higher than at the "Great Recession" peak in 2013, when investors were snapping up foreclosures & other distressed properties.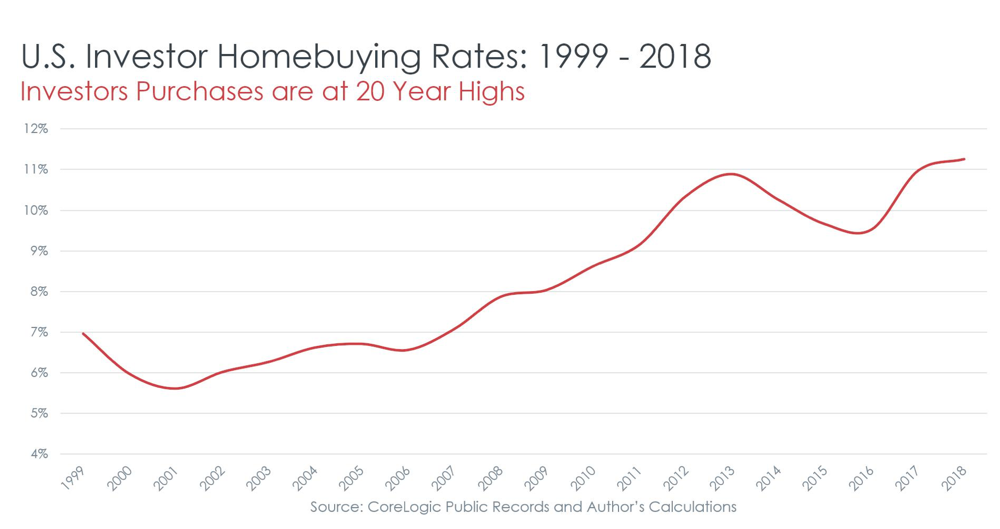 And interestingly, the major uptick was from small-time investors, not the big guys: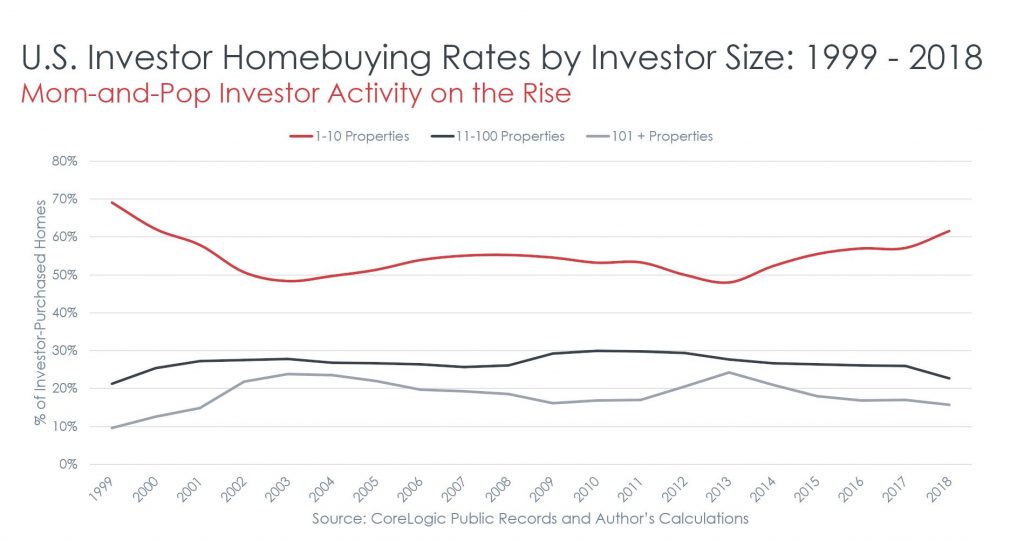 As Gen-Xers & millennials start inheriting money in "the great wealth transfer" over the coming years, they might very well look to real estate rather than stocks, where investors sometimes feel they have more control.
In our experience, most agents don't devote a lot of time trying to attract or cater to investors. But often, investors are a lot easier than owner-occupant clients because they tend to buy quickly and for cash. They are numbers-oriented buyers, so take some time and provide market stats on your blog/website! If you need help, just drop us a line!